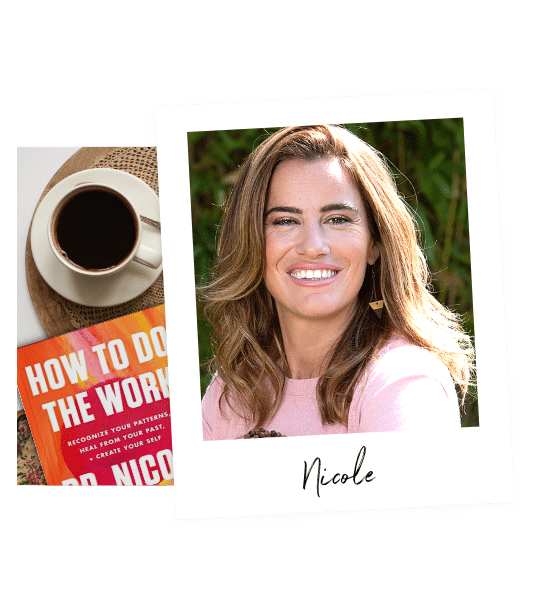 Dr. Nicole found herself frustrated with her work as a therapist. She knew that she wanted better for herself and her clients. At the same time, she began to face some hard truths about her own family dynamics, core beliefs, and dysfunctional patterns that led to an emotional breakdown. This led to her own healing journey, and after 2 years of deep transformation she began teaching this work on social media, creating a community of #selfhealers. Dr. Nicole created the SelfHealers Circle to allow people to go on their on journey and create who they want to become. Dr. Nicole lives in Los Angeles, California and loves anywhere that involves the stillness (and quiet) of nature.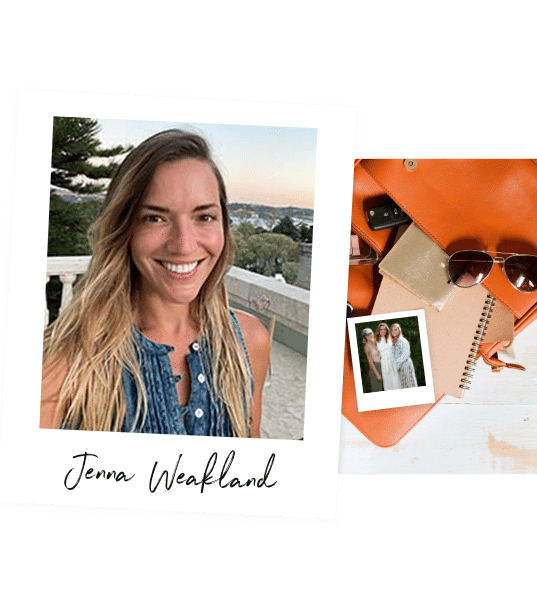 After transcending the storms of childhood abuse, poverty, abandonment, homelessness, addiction, violence and neglect; Jenna made it her mission to become a beacon of hope, resilience and healing to others.
She has spent her life learning and observing, teaching herself and others how to not only overcome and heal from deep depression and adversity, but to find the divine wisdom, purpose and meaning waiting to be learned from each and every one of our experiences, including—and especially—the ones rooted in grief and trauma.
Jenna co-founded the SelfHealers Circle—the first virtual self-guided healing membership where members from over 160 countries are joining together to heal in community. She hosts the weekly ad-free podcast "SelfHealers Soundboard" with over 5 million downloads.
Her life's work in childhood development and education, pediatric and adult oncology, integrative nutrition and holistic health, spiritual growth and community service, combined with her own personal journey, has made Jenna into someone who deeply understands and knows how to help guide and heal people from the inside out. She is here to provide inspiration and guidance in helping others become their most authentic and heart-led self. She is grateful to be here for all of it!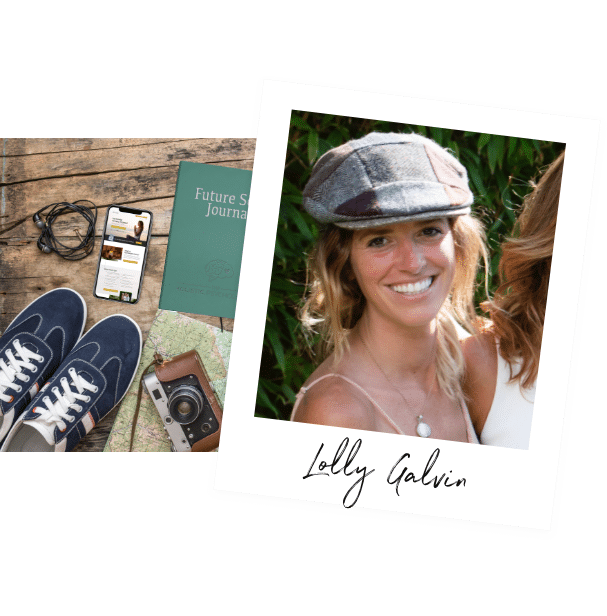 Lolly began her healing journey after a series of family crises. After witnessing the limitations of traditional therapy through Dr. Nicole, she encouraged her to begin to share her teachings on social media.
Lolly shared Dr. Nicole's vision of creating a new, holistic approach to Psychology. She's a passionate observer of human behavior and advocate for empowerment through entrepreneurship. She lives in Los Angeles, California and her happy place is within nature or anytime she's gone down a rabbithole of learning something new.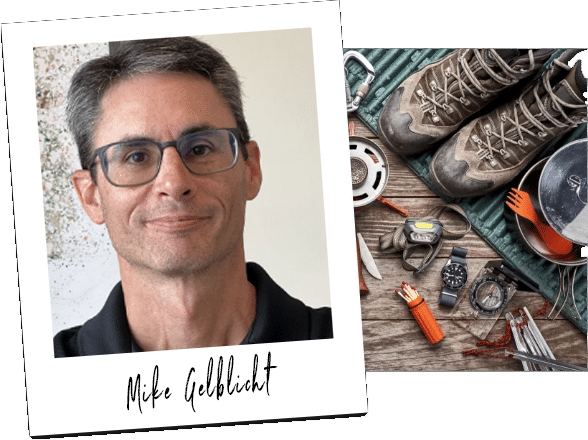 Mike has been helping companies realize their vision through online communities for over 15 years. He has always believed in making the world a better place by working with people who make a real difference in humanity through their mission. Mike lives in Florida and loves getting out to the beaches , exploring nature with his wife and geeking out at home.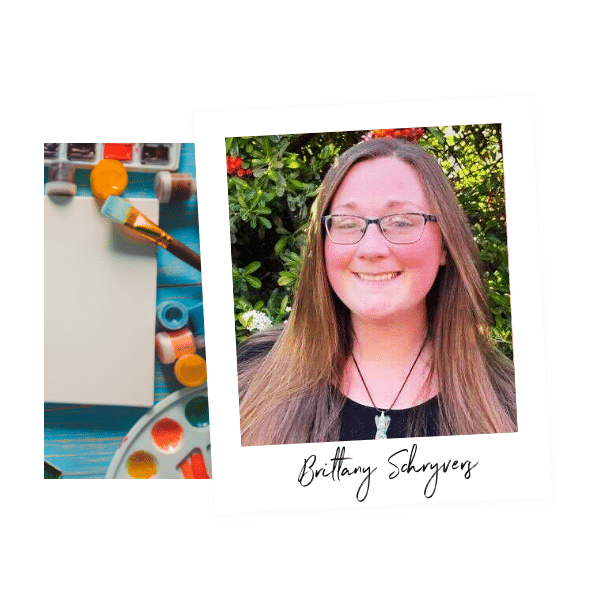 Brittany began her healing journey at age 17 when she made a conscious choice to give herself the peaceful and beautiful living environment she had always dreamed of and never known. In 2018, she found (@the.holistic.psychologist) after a death of a friend. At the time, Dr. Nicole had 1000 followers and cultivated a relationship via DM. Brittany created her own IG (@Selfhealer_) and dedicated herself to doing the work. Dr. Nicole knew that Brittany would be the perfect fit to guide others on their journey. Brittany lives in Portland, Oregon and loves hiking, gardening, and creating art.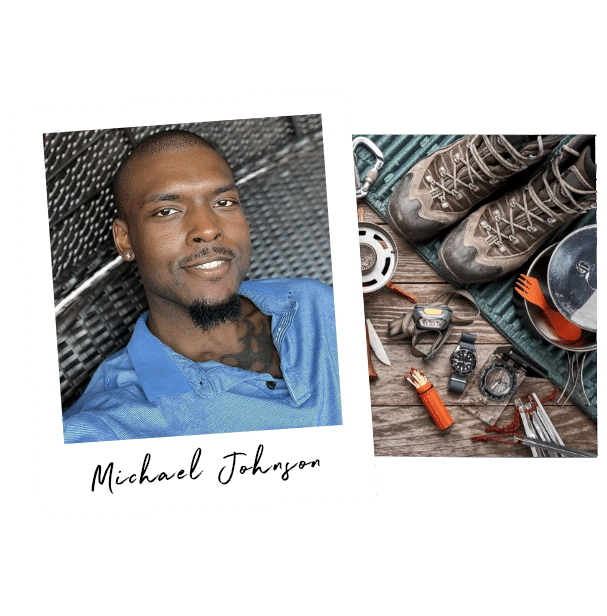 MJ began his healing journey in 2011, and was a founding member of Self Healers Circle. He's passionate about fitness and inner work as a way to create change in the world. He spends lots of time in nature, traveling, and hiking. His happy place is the gym where he's created a radical personal transformation both physically and spiritually.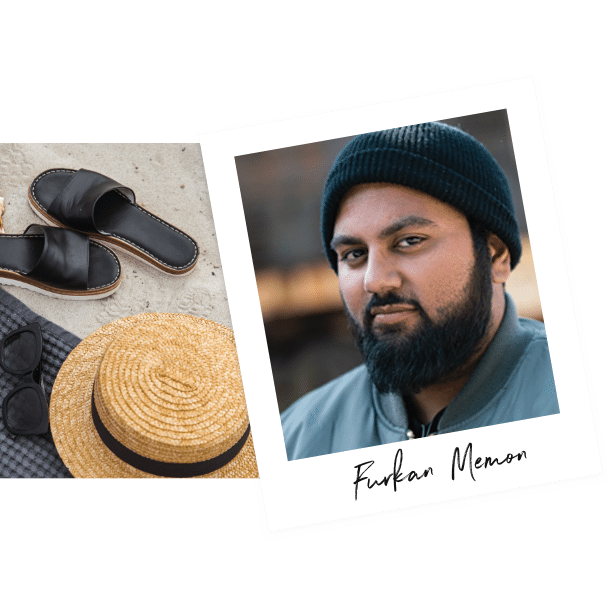 Furkan has studied film and photography and is the director of all things reactive. He's worked on several films with Kevin Smith, Justin Long, and Katherine Heigl. Furkan relocated from Florida to Venice to help elevate our content creation. His happy place is the beach.
Sady was born in Lebanon and came to the United States at the age of 21. She began her healing journey through yoga. She also loves jui-suitsu, making desserts, and being in nature. Her happy place is when she's surrounded by the people she loves. She finds this work so meaningful because it allows her to give valuable knowledge and tools to a large audience, including the Arabic community.